How We Do It Better
VS Competition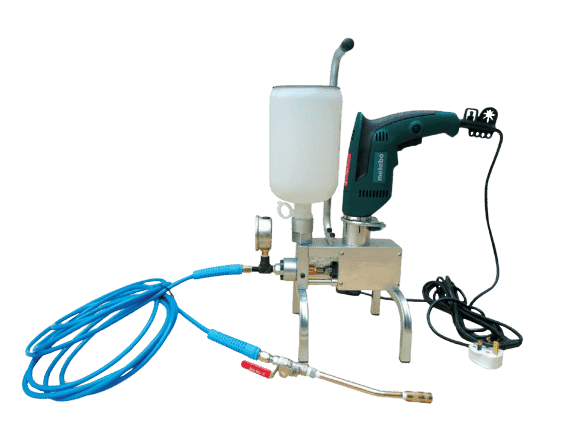 High pressure urethane injections permanently stops leaks and seepage

Injections are the guaranteed way to repair cracks on a concrete foundation wall

Odorless materials are used so your residence can remain occupied with no discomfort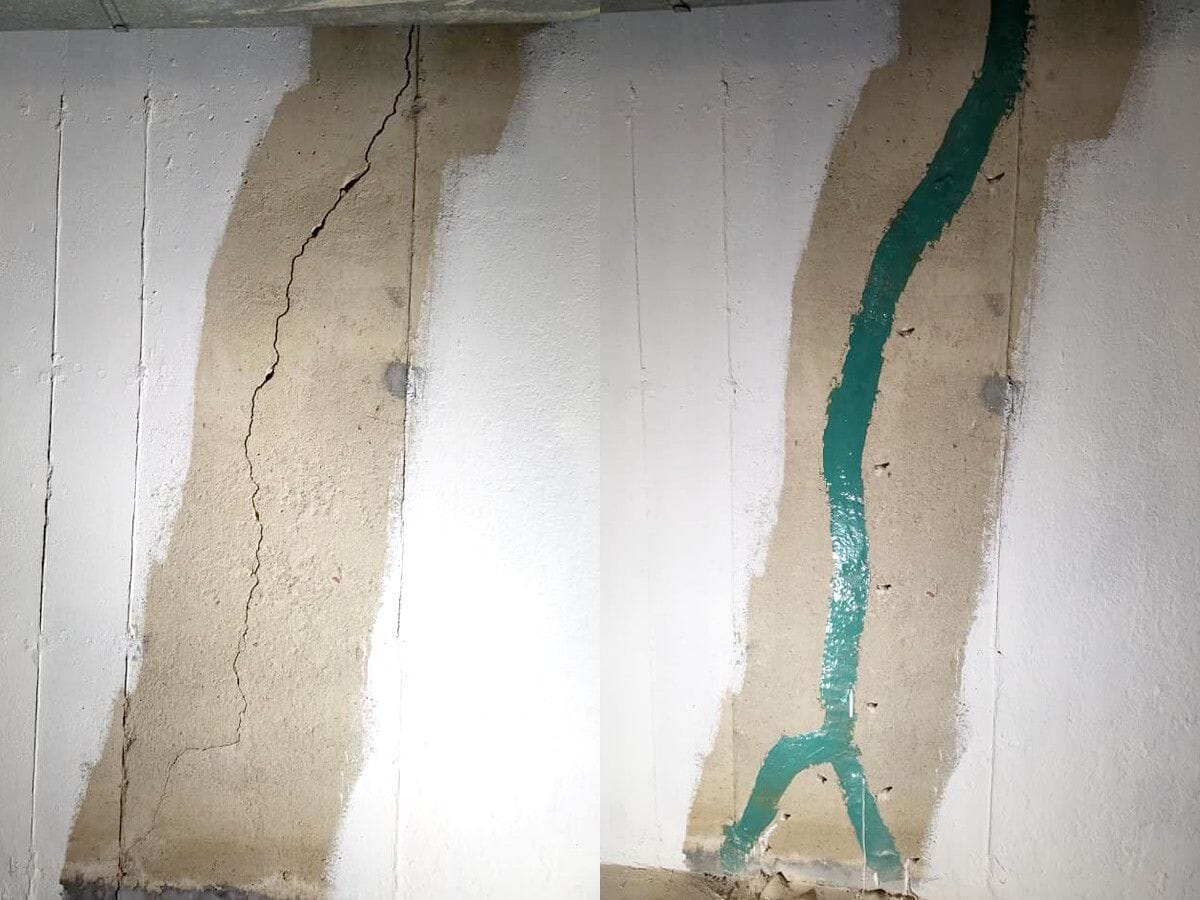 Foundation Crack
Make sure your basement is safe and dry by immediately fixing foundation cracks.
The faster you fix cracks before they can grow, the easier and cheaper the repairs will be.
Foundation crack damage can be caused by many factors including concrete shrinkage, house settling, leaking tie rods or overall stress to the building's foundation.
High pressure urethane injections will keep your home strong, stable, and crack-free for years with a lifetime warranty on all treated areas.
Seepage
Eliminate water seepage in your basement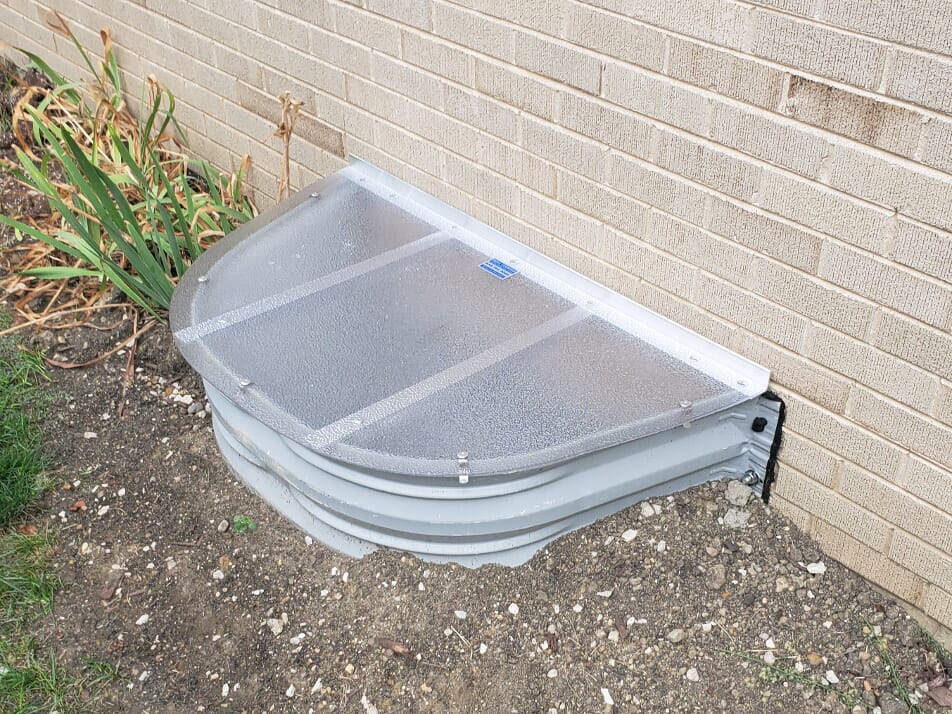 Egress Window Wells
Improperly installed egress windows can cause water damage if they are not anchored and sealed correctly.
Rusted and perforated window wells may also cause seepage.
Stay up to code: we can easily maintain or install new.
Will seal and clean all the vegetation/leaves from the well, put a fresh bed of gravel and seal all the sides with our "seal and clean" service.