Make Sure Your Basement
is Safe and Dry

Basement Leaking?

Foundation
Crack?

Got
Seepage?

Need Quick
Service?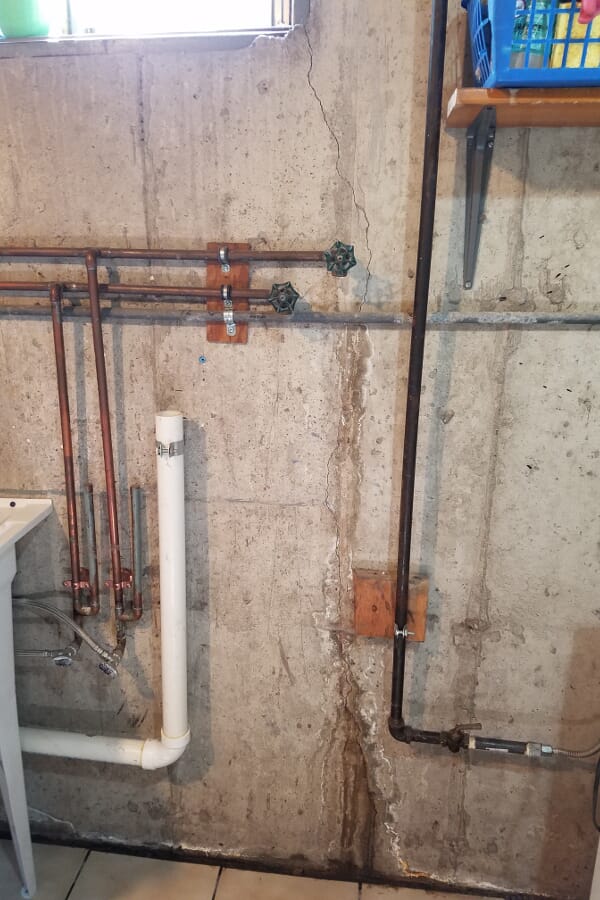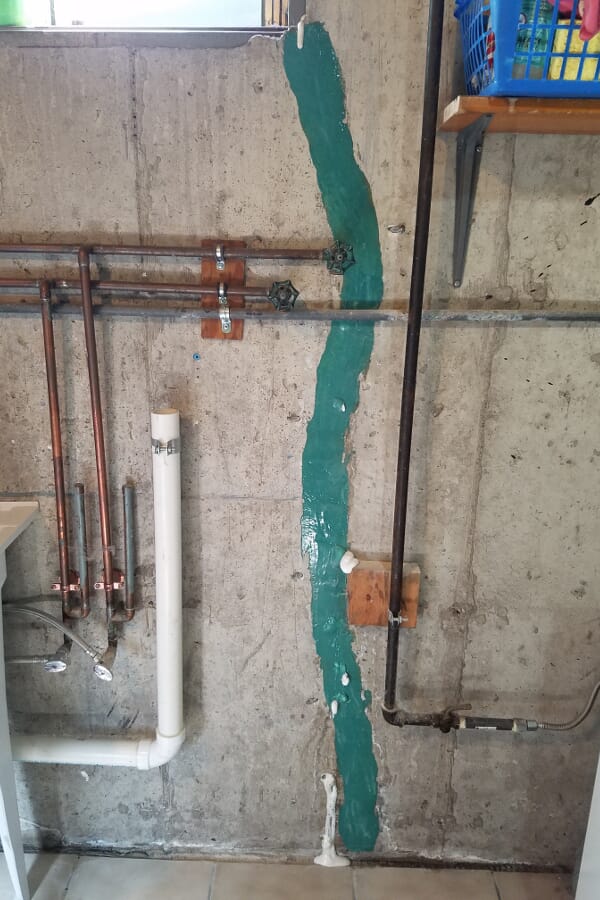 Fixing Foundation Cracks
Quickly repair any foundation crack before they get worse.
A foundation crack will widen over time and result in basement water seepage or possibly the loss of structural integrity to your building, hindering the value of your home and introducing high-cost repairs.
The faster you fix cracks before they can grow, the easier and cheaper the repairs will be.
Mr Fix A Crack uses high pressure urethane injections that permanently stops leaks and seepage, the guaranteed way to permanently repair cracks on a concrete foundation wall.
How We Do It Better
VS Competition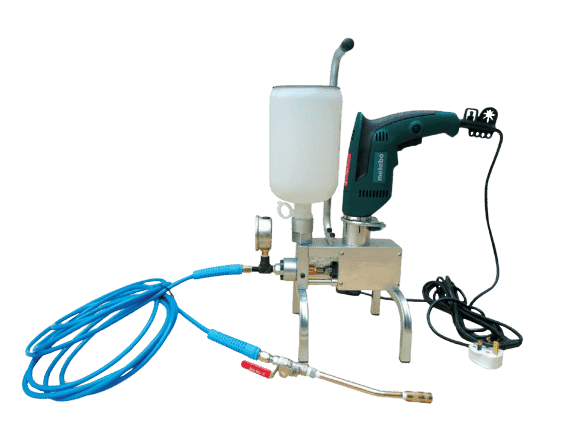 High pressure urethane injections permanently stops leaks and seepage

Injections are the guaranteed way to repair cracks on a concrete foundation wall

Odorless materials are used so your residence can remain occupied with no discomfort