Egress Window Installation
and Repairs

Weather
Damage?

Windows
Leaking?

Clogged
Drain?

Not Up
To Code?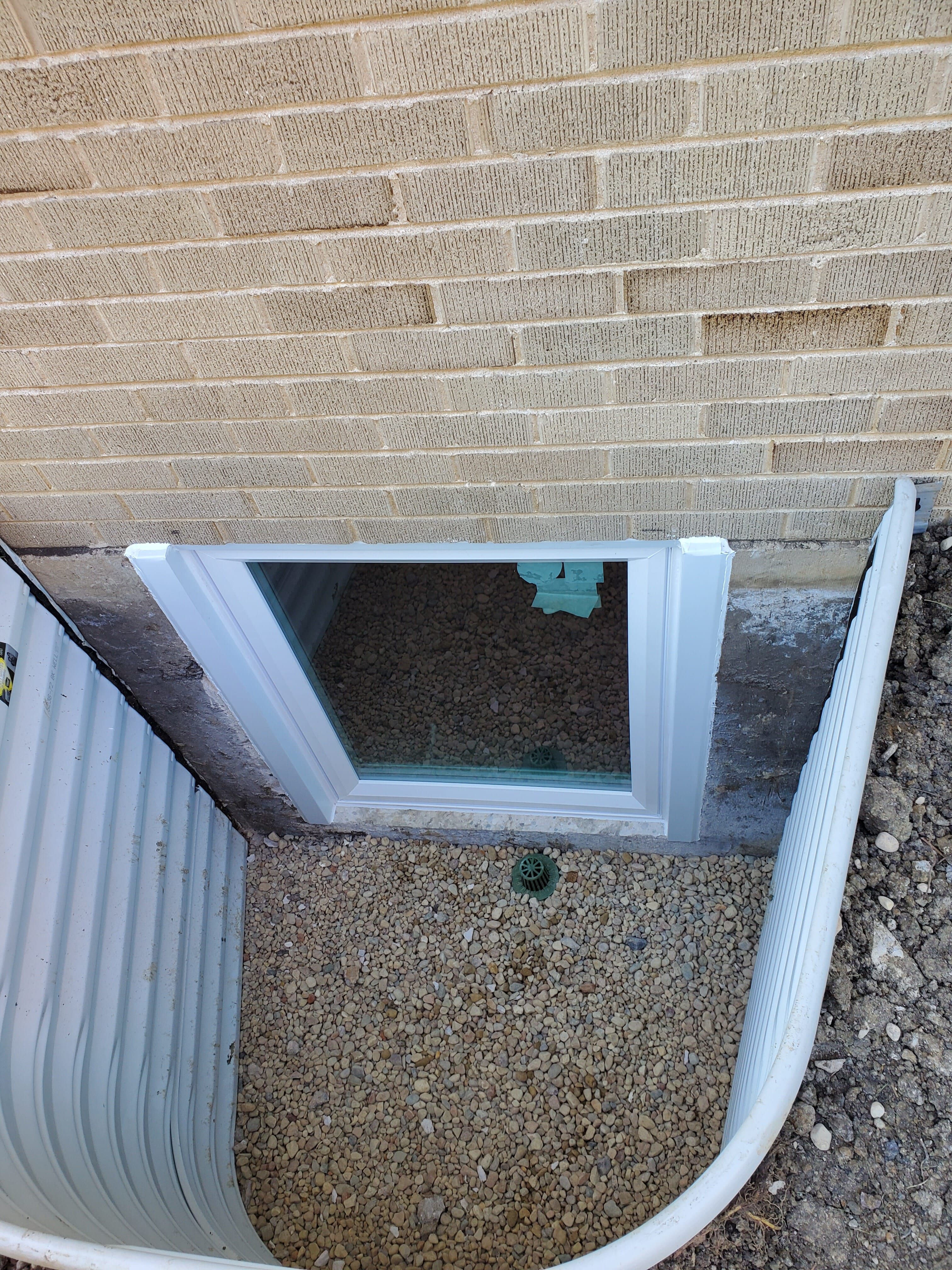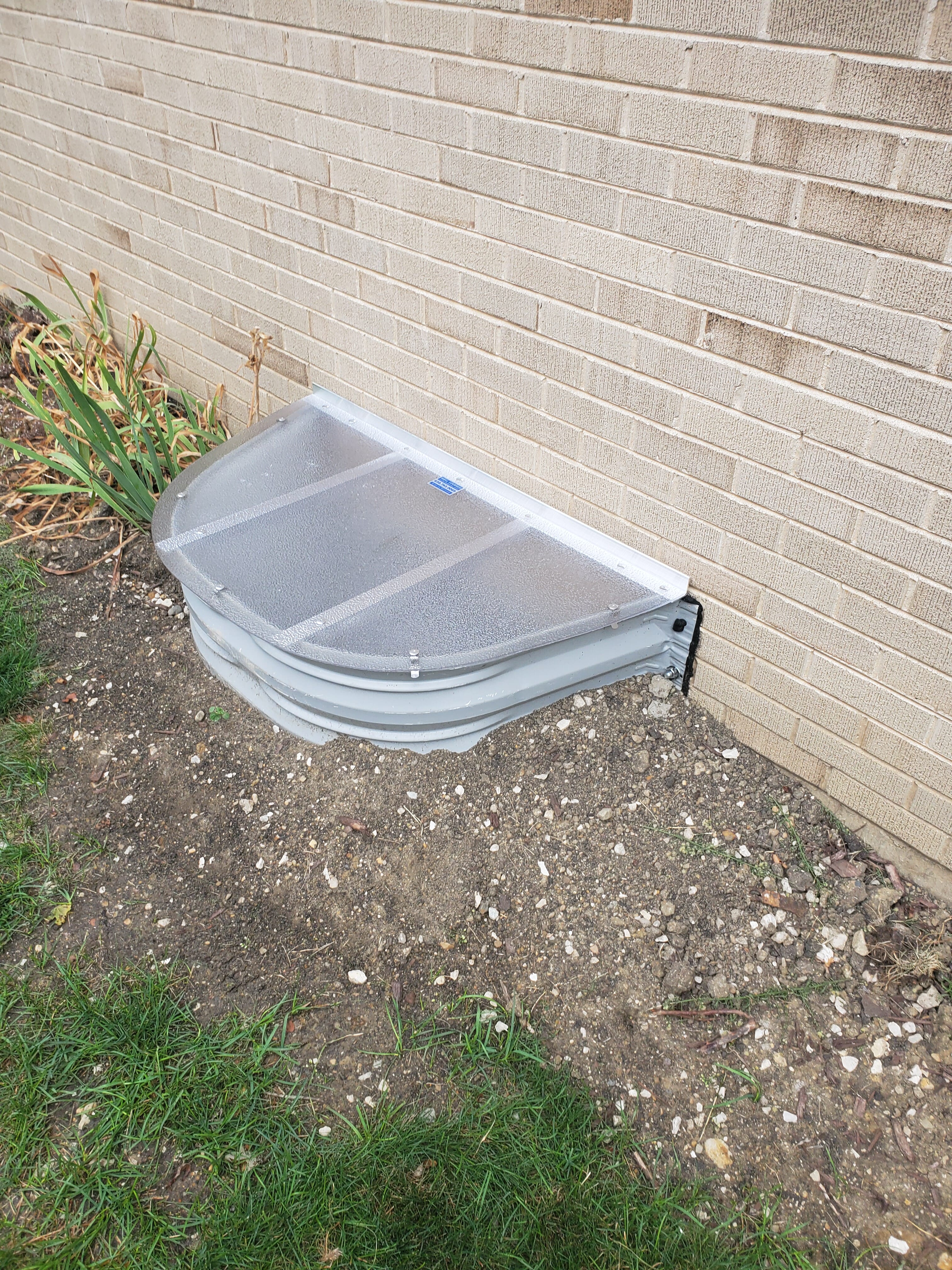 Basement Egress Window
Improperly installed egress windows and window wells that are not anchored or sealed correctly can lead to major water issues such as basement leaks, foundation cracks and seepage near the basement window.
Window wells that have rusted and perforated are often the result of the collection of water from snow or rain and a telltale sign of water seepage problems in your basement.
Dirt and debris can clog the window well drain due to lack of maintenance or a missing window well cover.
A poorly planned egress window can be missing a drain all together, flooding the window well and causing additional leaks.