A little water leads to big problems

High
Humidity?
Water
Stains

Musty
Odors?

Water
Puddles?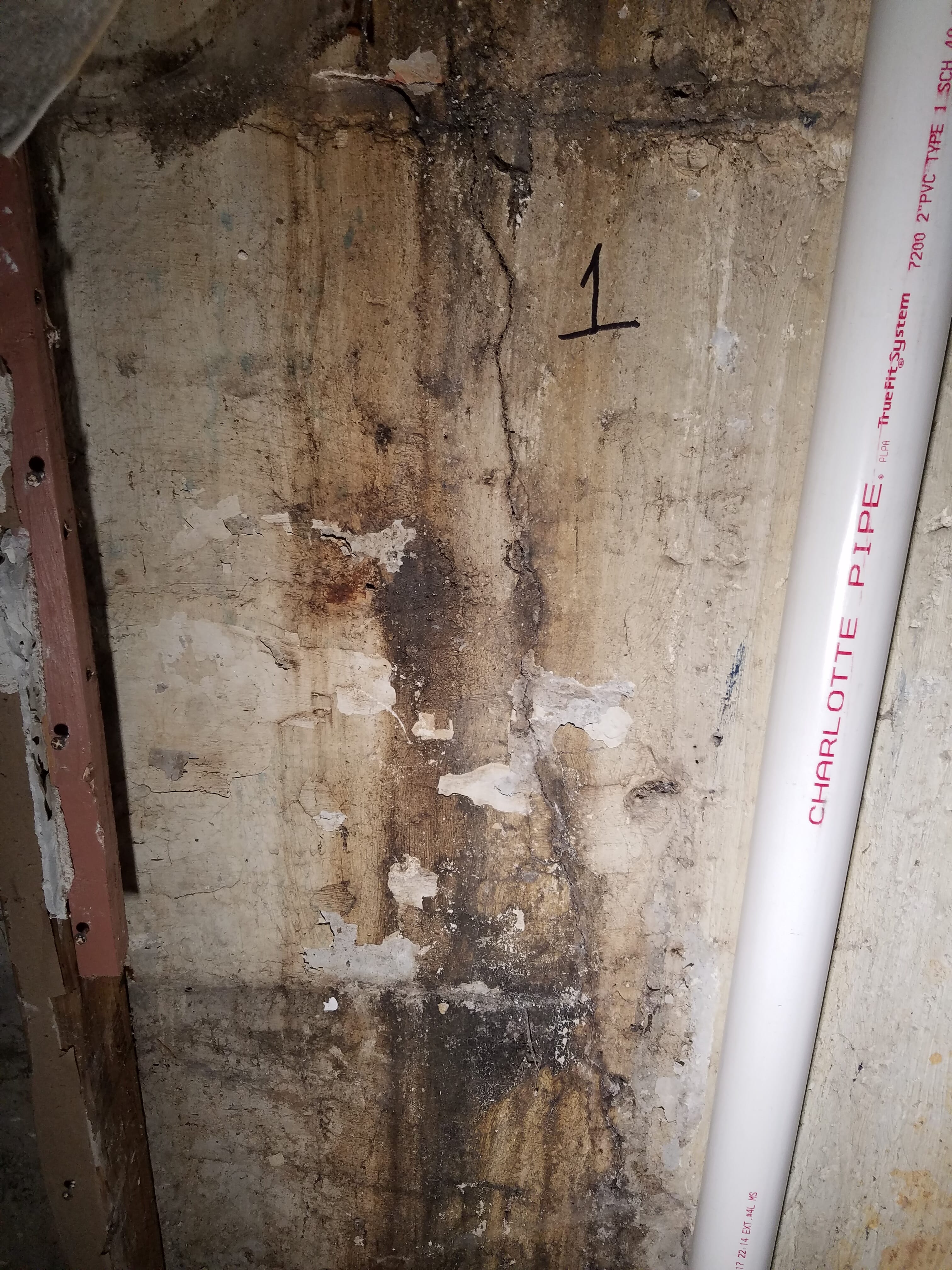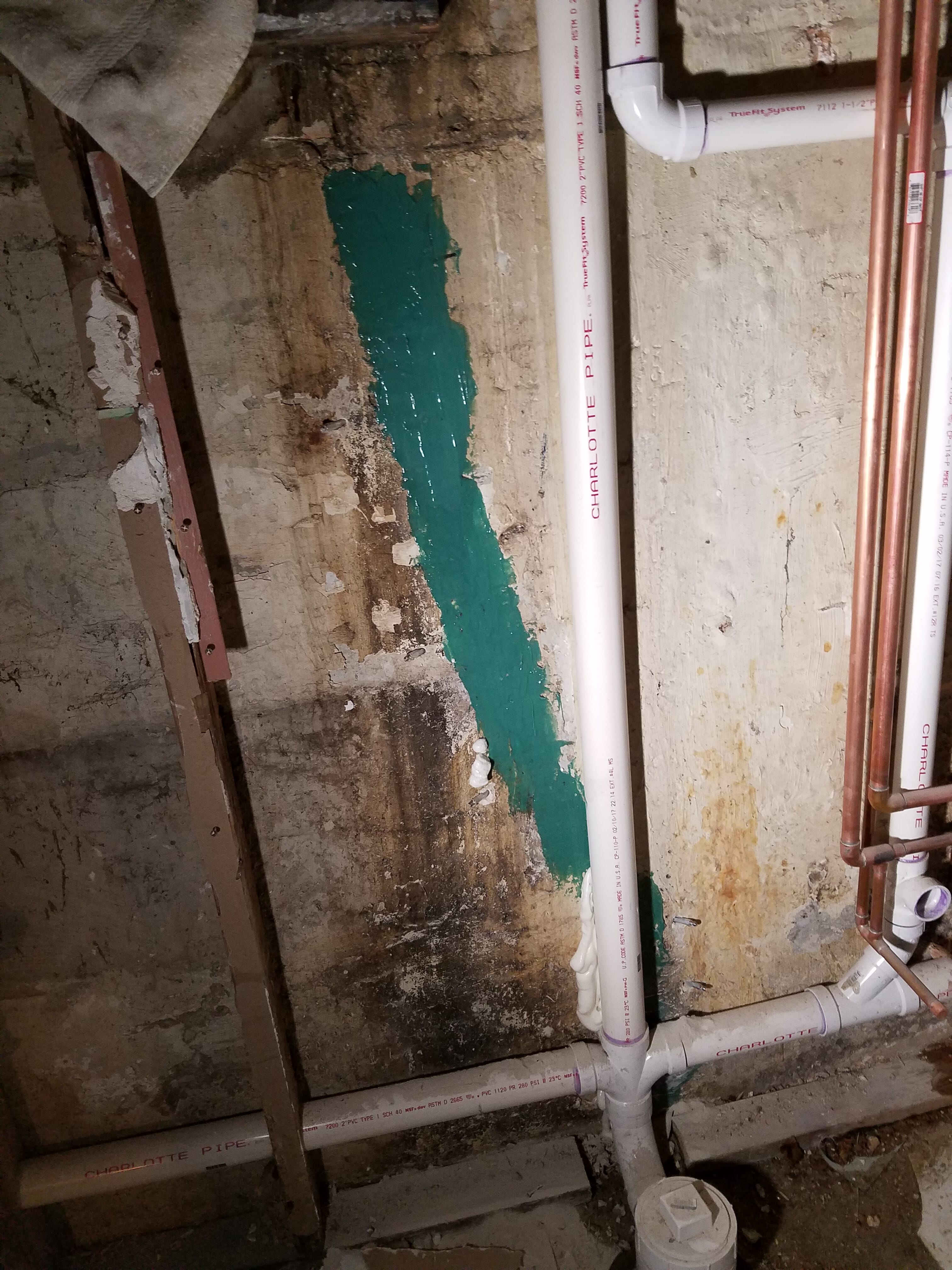 Water leaking into Basement
Ignoring water seepage puts your basement at risk for mold and mildew, leads to serious structural issues and ultimately harms the foundation of your building.
Heavy rainfall creates pressure against your foundation forcing water through cracks in your basement's wall and floor.
Excess moisture from the dampened walls and puddles on the floor can also ruin personal belongings, appliances and introduce pests into your home.
The faster you prevent leaks and stop water in its tracks, the easier and cheaper the repairs will be.